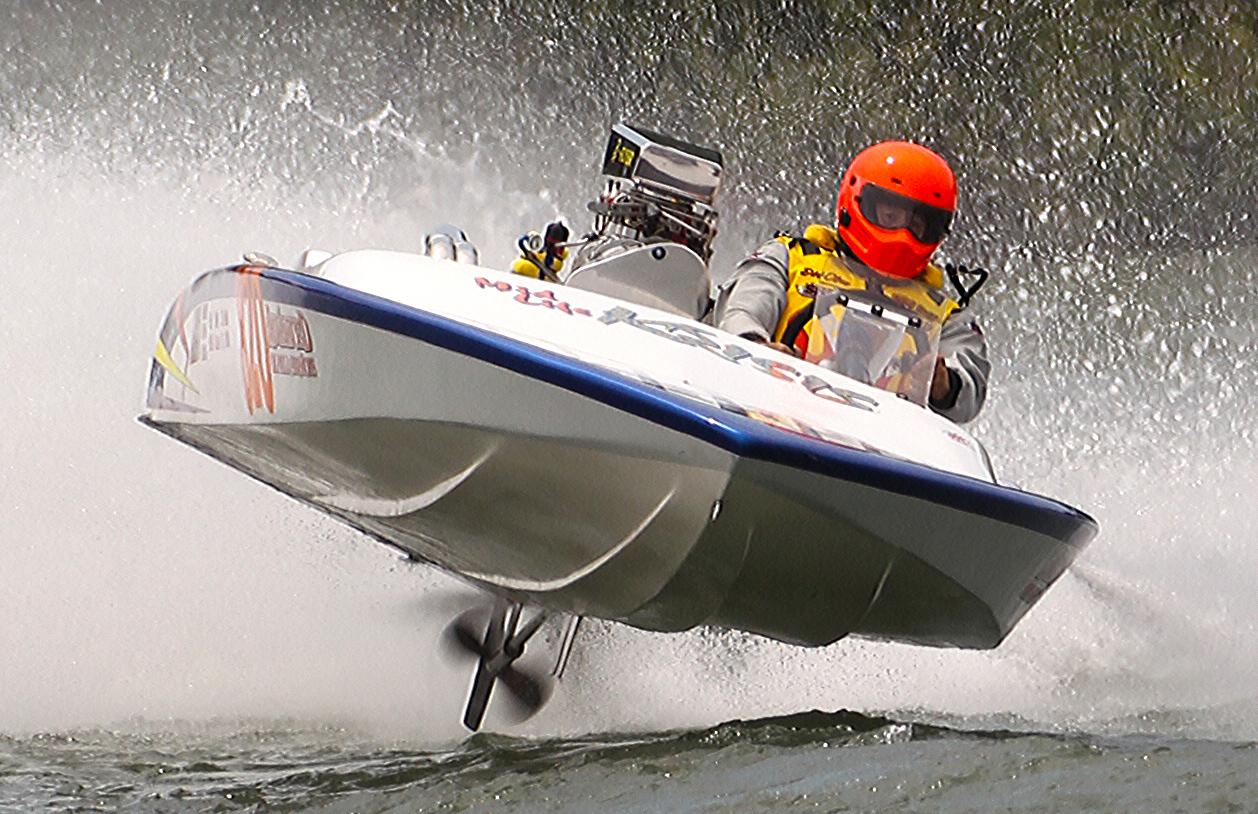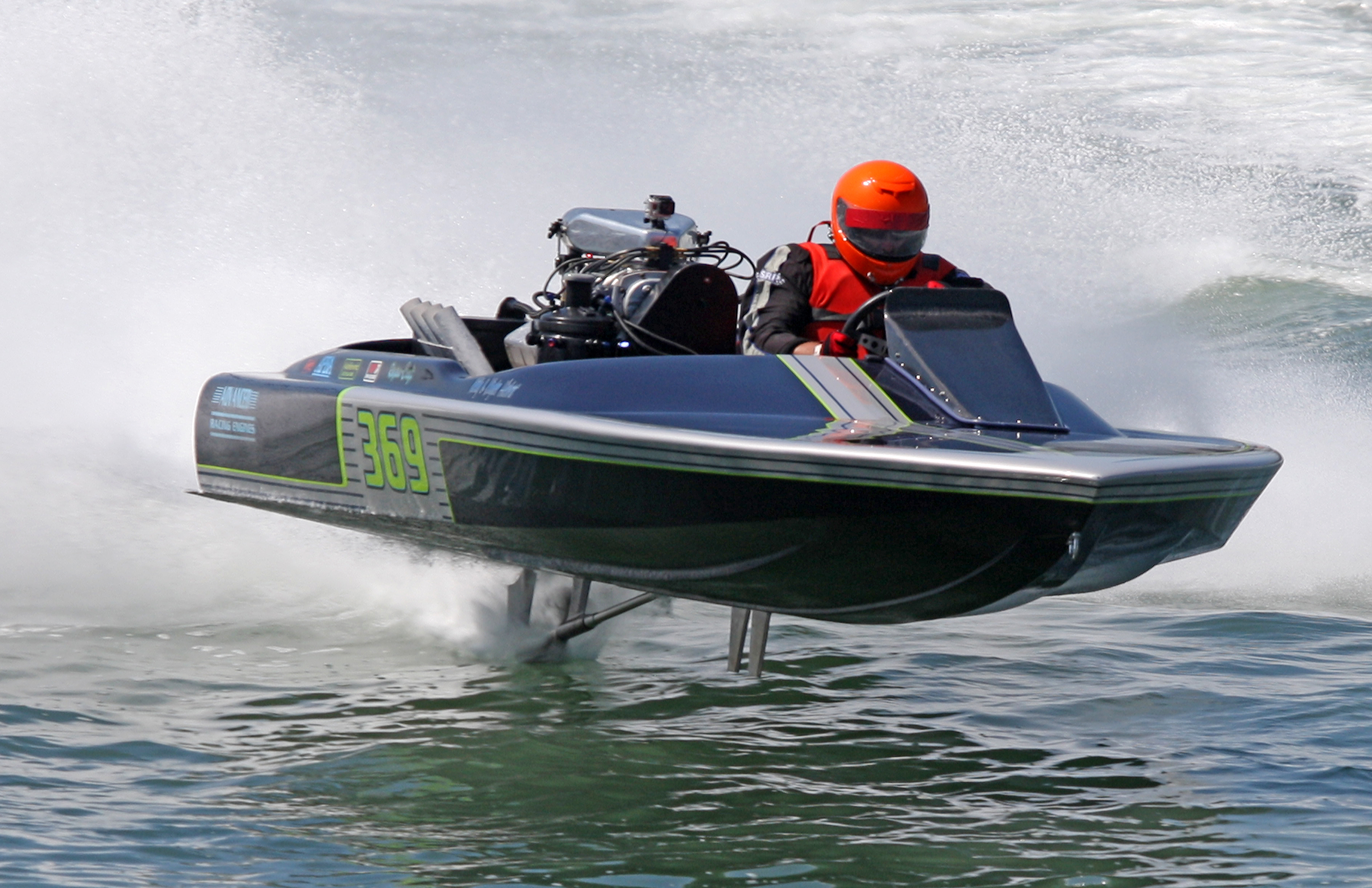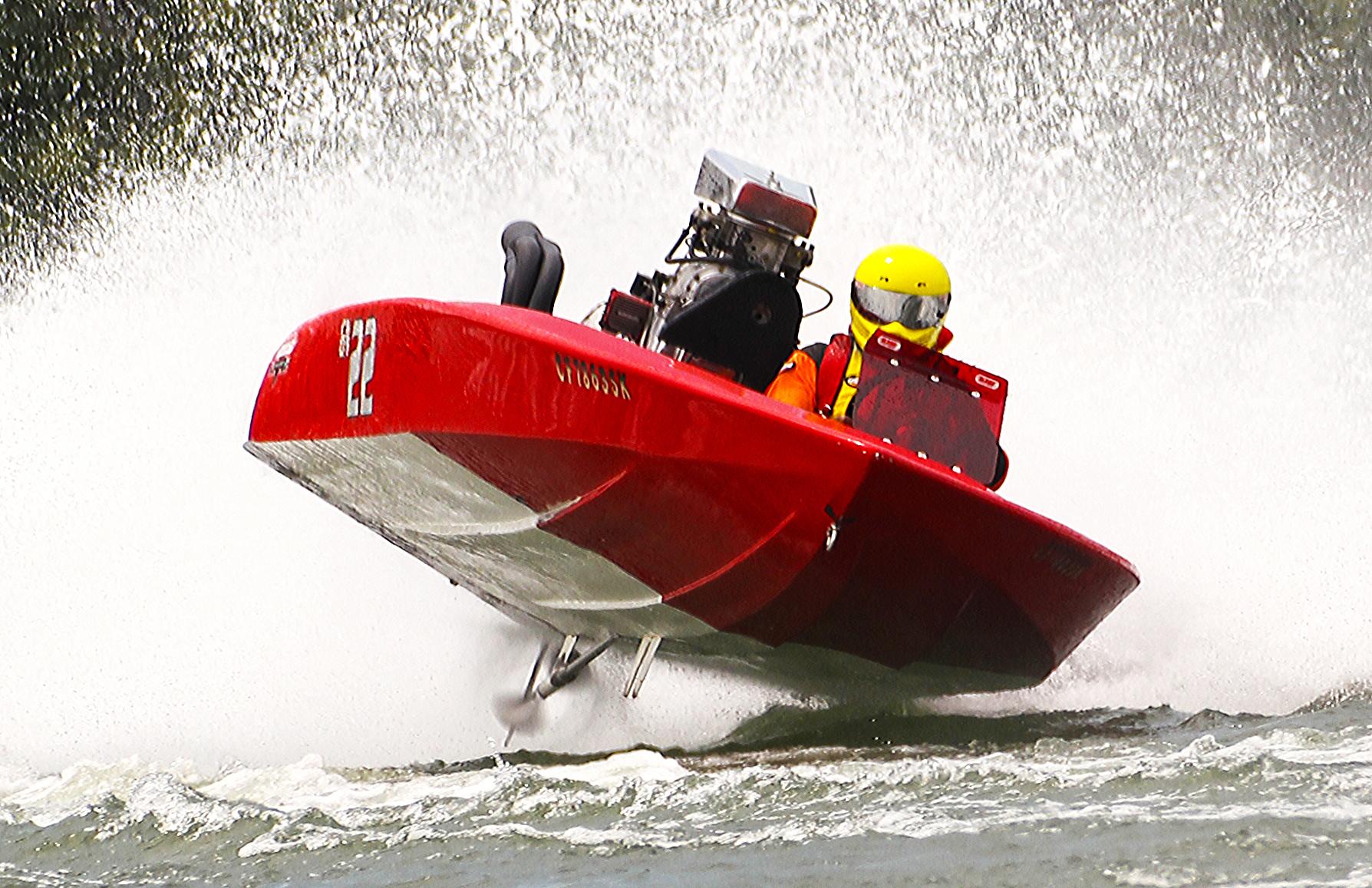 The Official Home of the Parker Enduro!
Long Beach Sprint Nationals - 2015 Video
Saturday Grand Nationals - Race 1
Fast forward to the three minute mark, if you want to skip to the start of the race!
Many thanks to our friends at V-Drive Video Productions for this outstanding footage!